With Valentine's Day a little over a week away, here are 5 easy gift ideas to show your man some love:
Under $30: Valentine's Boxers – right now you can get a 3 boxers for $25 at Aerie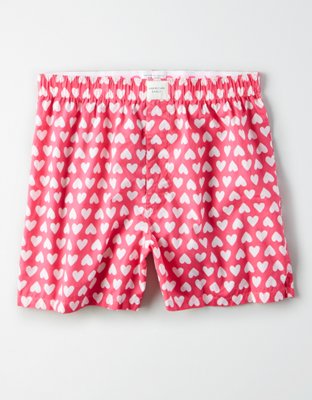 2. From $19 and up Counterman Collection – give your Valentine the gift of safer skincare
3. Under $20: Kenneth Cole MultiTool and Wallet from Nordstrom Rack
4. Under $150: This puffer coat from Levi & Co is on sale! and for those of you in cold climates…would be AMAZING on any man!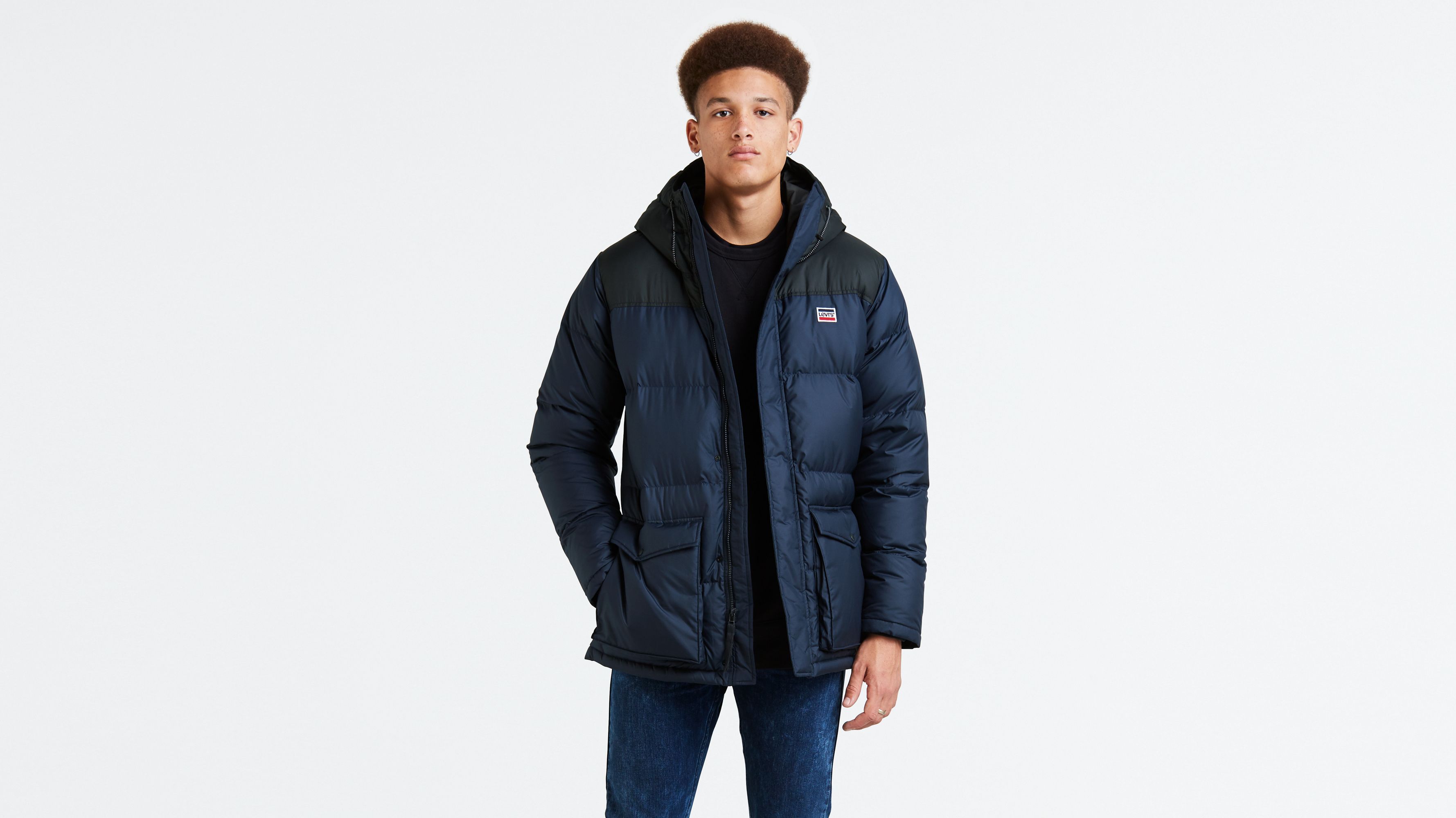 5. Under $100: Reissue of the White Album in Vinyl
So there you have it, in a nutshell you can't go wrong with any of these and there's a gift for every price point.
Happy shopping!